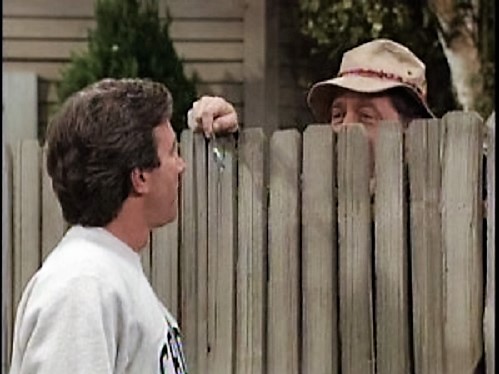 When it comes to new floors these days there are far many more options available to you than there were even just three decades ago. One example of this is laminate tiles, it is now in widespread use today, yet could not even have been dreamt of in the 70's, when the main type of wooden flooring was parquet block flooring that was put down with bitumen. Indeed at this time even solid wooden planking to cover over floorboards was a long way off.
The problem was with this type of wooden block flooring is that it was put down to stay down with the bitumen making it virtually impossible to remove, certainly not without major damage.
Around the same time vinyl flooring was also very popular with changes to production methods meaning that a far wider range of colours and patterns became available, and thus vinyl flooring and tiles became far more popular, however again the problem was that it was put down with glue so strong that it is a mammoth task to remove, often taking far longer to remove the old vinyl than to put down the new floor.
Indeed in many older properties both these types of flooring are so time consuming to remove that they are often covered over with the new flooring be it carpet, laminate or another layer of vinyl.
However if you do want to remove the flooring you will ideally need to call in a specialist to remove it, as if you just prise up the older parquet wooden flooring then you will find that the surface of the floor is covered in irregularly shaped pieces of bitumen that will need the use of solvents or a floor sander to make the surface smooth enough to put down any other form of flooring. Although carpet underlay will remove a lot of imperfections, with any other form of flooring such as vinyl or laminate flooring then anything other than a perfectly smooth surface may cause problems. In particular any remaining lumps of bitumen will begin to show through any vinyl floor laid over them.
In either case you may find it far easier to place the new covering over the old one as it may cost a substantial amount to take the old floor up.
Ironically original 1970's wooden block flooring is now sought after and considered retro, resulting in wooden flooring manufacturers now making replica flooring which true to the 1970's original wooden flooring and much like modern solid wood, is very hard wearing.