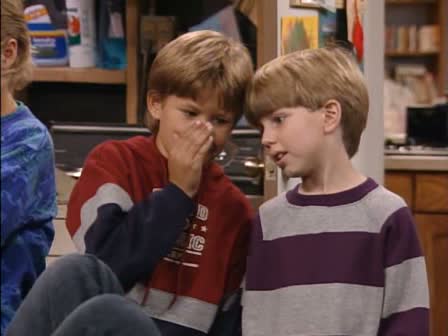 A bathroom is supposed to be a room of comfort, for some a sanctuary. Just like all of us, after years of use, we start to look and feel a little worn and out dated. Think of a bathroom remodel as an eye lift for your home. How should you go about it?
The first thing you'll want to determine is budget. Unfortunately, most of us have to be concerned with this factor, as it will dictate the extent and limitations of your improvements. Next, you will want to formulate a plan of attack for the renovations you would like to see done in your bathroom remodeling. Then you should locate a good contractor that will do the job for you.
The size of your bathroom is one of the most critical elements in deciding what to do, because it will determine the types and sizes of sinks, shelves, and fixtures that will be placed inside. Believe me, you don't want to feel too cramped in your bathroom. If you have a small space to begin with there are opportunities to create the illusion of a larger space with a more open and uncluttered feel. The proper choice of fixtures should do the trick to create an illusion of openness. Choices like using a pocket door to save more space. If you have linen closets installed, you can replace them with wall cabinets.
You can actually purchase complete bathroom suites if you don't want to purchase bathroom items separately. You can check your local showrooms or view them online. If you are working with a contractor, often times they have access to these types of assets for you to review as well. Try to find out which one will suit your taste and budget. Choosing a whole suite, if it works with your budget, can make a bathroom remodel project a little quicker and easier.
If your personal style requires you to get the items separately, you my want to analyze what current items could potentially work with your new vision. For instance; if you have a great bathtub already and a toilet that works, you could maximize your dollars by updating the floor, counter tops, mirror and lighting at a significantly lower price. You can often shop locally or online for great deals on these items yourself.
You can choose between different types of toilet seats and hinges and cisterns that are hidden or mounted on the toilet itself. Cisterns may also be operated by a push button or a lever.
Sinks come in different sizes and shapes and materials. Some are over-the-counter, some are under-the-counter, some are wall-mounted, and some are on a pedestal. You would be surprised at how much your bathroom space would change with a new sink and counter space.
Bathtubs are usually rectangular or circular and if space allows, you may have a shower room in the bathroom. You can pick your choice on the different kinds of standard and handheld shower heads.
The color of the wall and floor and material for the tile should be carefully chosen. Let it give an ambiance of cleanliness in the room, while not dating the look within a couple years.
A home remodel of a bathroom is not as daunting as it may seem if you proceed with proper planning. You may just feel comfort inside that you may not have felt before for a long time.