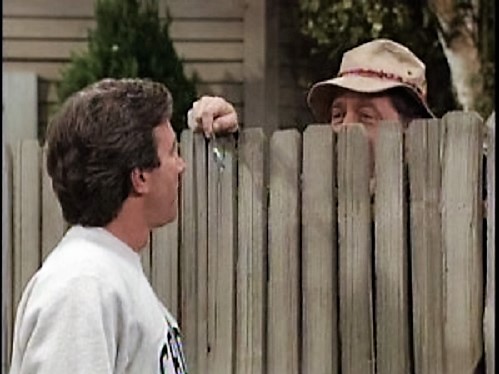 Water jet cutting is nothing but the technology of using water in high pressure to slice metal or other materials for various purposes. Nowadays, it is used widely in almost all industry sectors as well as for flooring inlays since it is economical and gives quality output.
How exactly does Waterjet cutting operate?
The operating mechanism of a waterjet cutting is simple. Usually, the machine or the cutter is connected to a high-pressure water pump, and then water is allowed to eject from the nozzle. This is turn, cuts through the material due to the impact of the jet of high-speed water. Sometimes additives in the form of suspended grit or other abrasives, such as garnet and aluminum oxide, are also added to help in the entire process.
Applications of waterjet cutting process
The technique of cutting is used extensively in high production applications. They are very user friendly, as they have the ability to complement other technologies like milling, EDM, laser, and plasma etc. Moreover, there are no negative side effects of the use of waterjet, as it does not leave behind hazardous liquids or vapors. You will also not find any heat effected zones or mechanical stresses on a waterjet cut surface. This process can be used to cut whisper thin details in stone, glass and metals in construction, nuclear, and shipyard business. You can even make a rapid hole drilling in titanium, and kill pathogens in beverages and dips using this technique.
History of the invention of Waterjet cutting
The invention of the technique of waterjet cutting goes back to 1950s, when Dr. Norman Franz studied the use of ultrahigh-pressure (UHP) water as a cutting tool. It was first discovered that water can be used for cutting, when he made an experiment that by using water at high pressure in cutting woods and other materials.
Though this process of waterjet cutting is no longer in vogue for wood cutting, yet it has succeeded in laying the foundation stone of a great industry that can cut unimaginable things in a jiffy.