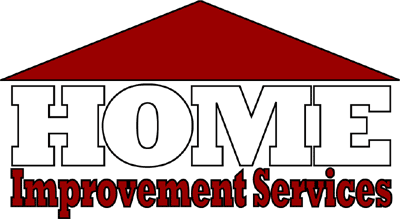 After spending a full day working, going home to a relaxing bath or shower can do wonders at relieving tension and stress. To make the most of the peacefulness in your bathroom, take note of the following bathroom remodeling tips:
Easy on the Eyes
Your eyes are tired at the end of the way. To help calm your senses, choose simple appliances, faucets vanities and floorings. You should consider wood-toned or black cabinets that will go great with more natural type accents. For a more traditional look, choose solid colors and avoid loud patterns.
Keep It Simple
Your life is complicated. Your bathroom doesn't need to be. Keep your bathroom areas clean and clutter free. This includes counter spaces, vanities and the edged of your shower and tub. For more space, add wall cabinets to hold some of this clutter. You can line shelving with baskets or containers if you do not want fully enclosed cabinets.
Paint Color
The color of your walls can have the greatest effect on the overall serenity of your bathroom. Regardless of how you decorate, you should go with a simple, understated, neutral wall color. That being said, neutral and earth tones work very well. Try to avoid giving your bathroom the sterile look that comes with white or off-white tones.
Strategic Lighting
Your lighting design should be carefully planned and carried out. Lighting is one of the most important aspects of a relaxing bathroom design, and should be chosen with care. If possible, utilize skylights and other natural light sources. You can also have waterproofed windows installed that can let light in while offering no visibility from the outside. When it comes to artificial light sources, choose low-light, diffused or indirect lighting for the best results.
Consider Real Plants
There are a variety of live plants that are perfect for inclusion in your bathroom, due to their ability to thrive in low light. Many ivies, African violets, bamboo and ferns often thrive in the humid conditions present in your bathroom. Instead of adding them after you are finished, consider incorporating plants into your original design so that they have a special place in your bathroom all year long.
Decoration
As a general rule of thumb, your relaxing bathroom retreat should utilize as many natural elements as possible. This means reducing the number of artificial decorations that you use. This means using a well-balanced decorating approach, with all elements from countertops to artwork working together. In most cases, less is more in this type of situation.
With a little bit of planning and help from your general contractor, you can turn your bathroom into a relaxing and highly functional space to get ready to meet your day or to relax after everything is said and done. Relaxation is important in the high energy, constantly moving world that we live in. Take some time and create your own oasis to escape to when you need a few minutes to rest.