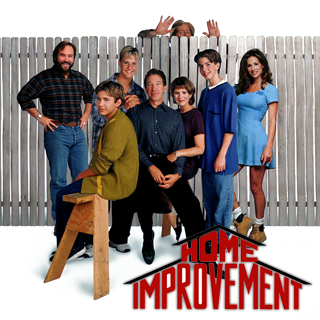 Field shelters are perfect for housing outdoor pets like horses, sheep, and goats. They protect them not only from extreme weather conditions like hot Sun, wind, snow, rain, and frost, but also from predators. In fact, field shelters give your farm animals conducive environment so that they stay healthy and fit.
Though farm shelters are mainly used for housing livestock, but you can also use it for storing farm equipment and material like tractor, rakes, seeds, and fodder. As these structures can be put to a variety of uses, it is important that you choose one for your fields carefully.
In this article, we discuss some important factors you should consider when buying a farm shelter.
Decide your budget
Of course, your budget is the most important thing that would ultimately decide what kind of shelter you can buy. Once you decide your budget, it will become easier for you to narrow down your choices.
Research about the different types of shelters
There are various types of field shelters. Broadly, they can be divided into standard and custom-made. In both these categories, you have the option of fixed and portable structures. Portable structures are better as you can easily move and fix them at different locations when required. They can be really helpful if you want to shift your livestock to another farm or you want move them to another location within the farm due to some problem like flooding. Once you decide the type of structure you want, the next step is deciding the type of material for it. The most popular material for farm structures is timber. You can also get one in metal or plastic.
Decide the size of structure
Field shelters are available in sizes varying from 10 feet ?� 12 feet to 12 feet ?� 48 feet. You should decide the size of shelter depending upon the different uses to which you want to put it to and the number of animals you want to house. For instance, if you intend to keep your tractor inside the structure, you will need a spacious building that gives enough space to your farm animals and also allows you to store your tractor properly.
Choose structure that is waterproof and has good ventilation
Whichever structure you choose, make sure it has good ventilation. It is important for a farm shelter to be well-ventilated, otherwise humidity may increase due to animal waste. Moreover, the structure should be waterproof to protect your farm equipment and livestock from wet conditions.
Take safety into consideration
You would not like your animals to get hurt due to sharp edges of the shelter or due to protruding nails and screws. Therefore, before buying, you should make sure that the structure is absolutely safe for livestock.
Nowadays, it is very easy to buy field shelters. There are many online home improvement stores that sell shelters and sheds. When buying online, you should take care of a few things. For example, you should check if the seller is reputable and reliable; what the cost of shipping is; do the seller has customer-friendly return and exchange policy; and if their prices are reasonable.